Click MORE for a message from SEBAC if you received a letter regarding your compliance.
more
This is a test to see what shows up on the site!
July 28, 2014
more
There are politicians in DC who are on the side of parents, teachers, students and the unions that are working to protect the integrity of the public education system. Reps Chris Gibson of NY and Kyrsten Sinema of AZ are sponsoring a bipartisan bill to cut the number of federally mandated tests (14) to less than half. The bill is the Student Testing Improvement and Accountability Act (HR 4172). Both participated in NEA's special tele-town hall on reducing the federal role in testing. 
more
Our first mediation session has been scheduled for Thursday, August 14th.
We will report whether any progress is made at that time as well as any future scheduled sessions.
more
Click MORE for signup information on Professional Development Classes EXCEL training) to be held at Naugatuck Valley Community College.
more
Click on the link below to check out Education Austin's 2013-2014 Year in Review. http://flipagram.com/f/DEWTYNgw1I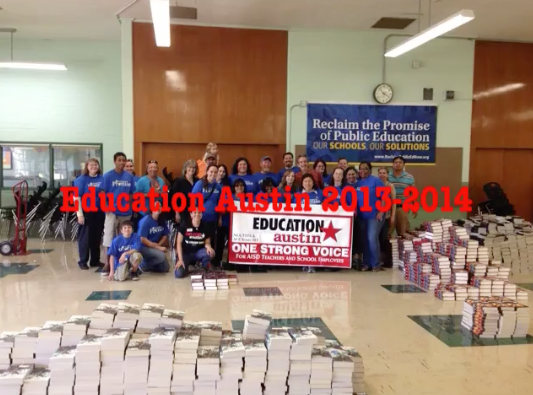 more
Call for Volunteers on Election Day [7.24.14]
The DFT is supporting the Aug. 5 millage package for the Detroit Public Schools by enlisting at least 200 of our members to work the polls on Election Day. Members will educate voters by disseminating literature and as captains monitoring polls. Please call the DFT at 313-875-3500 to be added to the list.
Cleveland Teachers Union
News & Notes
Compiled by Tracy Radich, 1st Vice President
Issue 1 – July 21, 2014
_______________________________________________________________
News & Notes
more
Check out this great article about the High Rocks program and AFT-WV's involvement in helping these young ladies learn about education policy.
more
Please note that the Chapter's financial statements and the associated internal financial review committee report for the past fiscal year (February 1, 2013 - January 31, 2014) are available.  Please contact the Secretary-Treasurer, Michael Aloi, to view them if so desired.
more
Pages