Welcome to the 2016-17 school year! The Louisiana Federation of Teachers wants to make sure that you get off to a successful start.
Here are links to some resources that you should find helpful: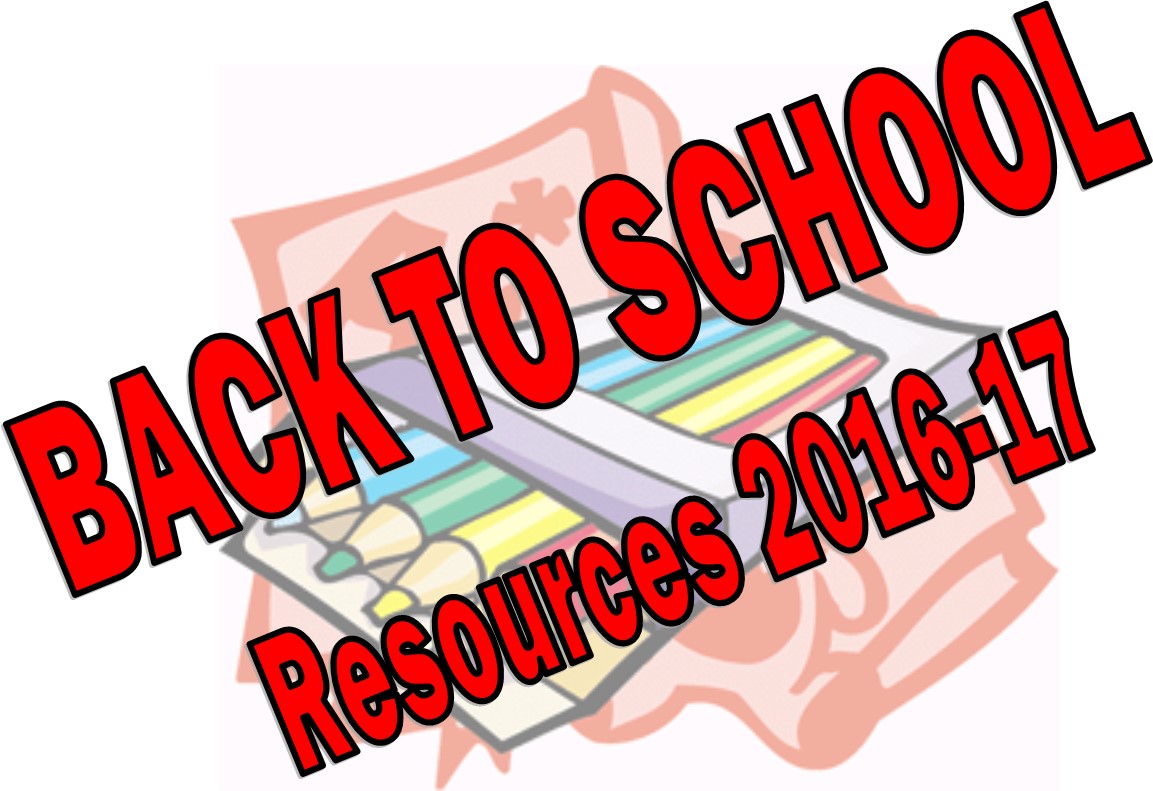 Support for professionals
Join the Louisiana Federation of Teachers: Membership in local chapters of the Louisiana Federation of Teachers is limited to non-administrative teachers and school personnel.
The ABCs of SLTs: This SLT "cheat sheet" will help you understand what needs to be included in your Student Learning Targets.
Evaluation Update/Surviving COMPASS: Learn about canges to state teacher evaluation law, and get helpful hints to guide you through your evaluation.
Teacher rights: This document explains teachers' due process rights in the evaluation/tenure/termination process.
LFT 2016 Legislative Report: Read the LFT's legislative report from the 2016 session.
Share My Lesson: Over 265,000 teacher resources, free of charge. You can also share your own excellent lesson plans here.
Classroom Support Toolbox: The State Department of Education's Web site for teacher resources
News from the Louisiana Federation of Teachers
Legal issues for educators
The following links were prepared by LFT General Counsel Larry Samuel as explanations of laws affecting public education. The information is not intended to be legal advice. Members who have legal questions should contact their LFT representative.
Child abuse and neglect: Do you have cause to believe that one of your students has been abused or neglected? If so, you are a "mandatory reporter," and must contact the proper child abuse authorities.
Discipline Q and A: You have a student in your class who persistently disrupts instruction. You send him to the office but the principal returns the child to your class. You have rights!
False accusations: Educators around the country face an increasing number of false accusations made by students and parents. This brochure explains your rights and provides useful suggestions.
Workers' Compensation/injuries on the job: Have you been injured during the course of employment? If so, you have rights.
Laws and rules governing education
Bulletin 130: Regulations for the Evaluation and Assessment of School Personnel (Board of Elementary and Secondry Education)
Act 1 of 2012: The law governing how teacher evaluations are used to determine tenure, salaries, reductions in force, terminations, etc.