AT&T Wireless Discount
Everyone has a cell phone and just by being a Union member you can save 15% a month off of your AT&T bill. Plus, you're eligible for special offers like up to $45 waived activation and upgrade fees and 20% off select accessories. AT&T is the only national unionized wireless company and this exclusive deal is only available to Union members. Click here for more details. (Union Plus)
Office Depot/Office Max
Educators shouldn't have to pay for their own school supplies, but we all do it every year. Make sure you're making the most of your money by claiming every discount. AFT members get up to 55% off core office and school supplies as well as services such as printing, tech services, and more. Click here for more details. (AFT-specific)
Auto-Buying
This service allows you to receive pre-negotiated, best-market pricing on new cars and trucks without having to negotiate with the dealer. The union program also features a $100 rebate for new union-assembled vehicles and a $200 rebate on union-assembled "green" vehicles. Click here for more details. (Union Plus)
Magazines
Enjoy new and renewed subscriptions to popular titles The New Yorker, Newsweek, Time, Discover, Smithsonian, Sports Illustrated and many more! Click here for more details. (AFT-specific)
Flowers
Save 20% on flowers, gifts, and plants through Teleflora, and have them hand-delivered anywhere in the world. Same-day hand delivery by local florists is available (if ordered before noon in recipient's time zone). Click here for more details. (Union Plus)
Dansko Shoes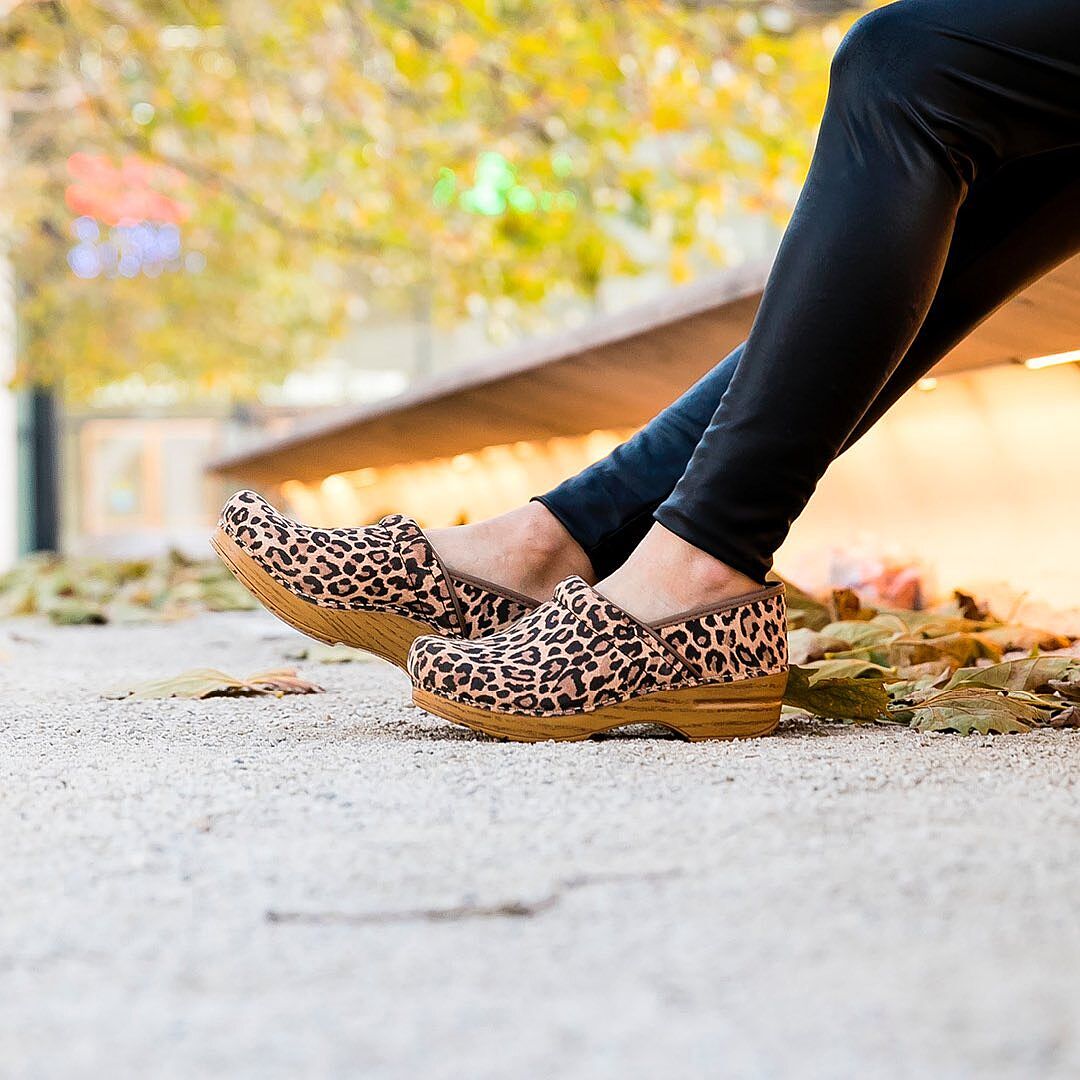 As Educators, we spend a lot of time on our feet, and if you don't wear good shoes you'll feel it. That's why AFT members can get up to 20% off Danko Shoes. Dansko makes shoes that are simply good for your feet—all day, every day. Click here for more details. (AFT-specific)
Powell's Online Bookstore
Powell's is a highly acclaimed online bookstore and the largest unionized bookstore in the country. Browse and securely purchase Powell's extensive selection of new and used books anytime and anywhere at your convenience. Union members receive free shipping and exclusive benefits. Click here for more details. 
First Book
Since 1992, First Book has distributed more than 185 million books and educational resources to programs and schools serving children from low-income communities in more than 30 countries. First Book currently reaches an average of 5 million children every year and supports more than one in three of the estimated 1.3 million classrooms and programs serving children in need.
With an additional 1,000 educators joining each week, First Book is the largest and fastest-growing network of educators in the United States exclusively serving kids in need. First Book members work in classrooms, after school and summer or early childhood programs, shelters and health clinics, libraries, community programs, military support programs, and other settings serving a majority of children in need. Click here for more details.
---
How do I access these benefits?